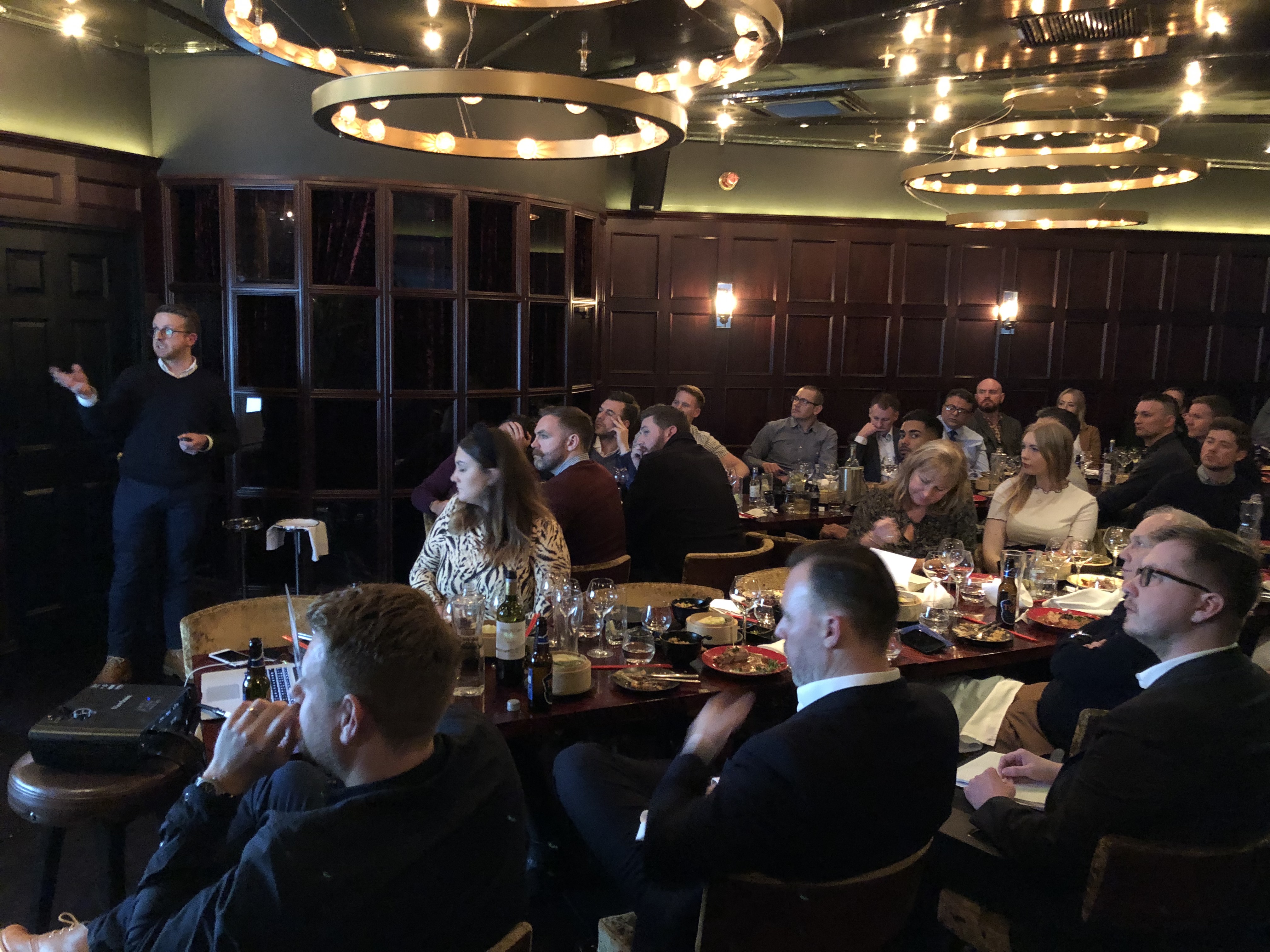 Rencai is a Manchester-based management consultancy passionate about working with SME founders, leadership teams and investment firms to deliver sustained company growth. We're experts in developing and delivering commercial and people strategies that perfectly align with the goals and ambitions of your unique business.
We're all about people. Our goal is to help your company's leaders and teams discover how they can have a greater impact in their role. By improving your people strategy execution, collaboration and ways of working, together we can elevate individual and team performance across your business.
Our team of qualified performance coaches, leadership development consultants and chartered HR professionals look forward to working with you.
About us
We understand your challenges
Working closely with SME founders and entrepreneurs across a range of industries, we understand the challenges consistently faced and have developed our services to solve these critical business problems:
Start-Up Founders
Common Scenarios
Evolving plan for idea / product roadmap
Pressure of being on own – learning and doing everything
Limited / Lack of cash flow
Growth Planning – who and when to hire
How to develop product in line with vision when resource / funds limited
What is our sales strategy?
Who is our partner and support network
Key Considerations:
What is our route to investment?
How do we make our value proposition attractive to investors?
Who are key partners and support?
Scale-Up Founders
Common Scenarios
Strong financial position with fast growth/M&A ambitions OR Taken significant investment (£1 – 4m)
Investors move from support to demanding
Pressure to scale up (people / tech / process / funding)
Clear road to monetise – sales pressure
Clear requirement to develop products
Likely need to switch / change customers
Requirement for clearly defined long term growth strategy
Need for effective SLT / MMT
Key Considerations:
What is our culture / vision / brand?
What is our people strategy?
What is our employee growth and succession strategy?
What is our commercial strategy?
Get in Touch
Like what you see? Give us some details to get started…