Engaging Teams | Developing Leaders | Accelerating Growth
Improve Team Engagement
Develop Current & Future Leaders
Create High Performing Cultures

Offer a better employee experience & work environment

Enable fast growth companies to thrive through change
By engaging teams and developing leaders, we're able to create high performing cultures.
Latest Event: Engagement, Culture & HPT – November 2020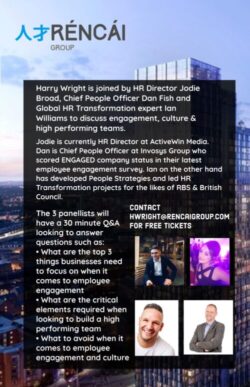 What are you looking for?
Click below to navigate through to your preferred page.
Get in touch!
If you're looking to better engage your team, develop leaders/managers or build a people strategy then get in touch today!
Contact Us