 Our story and DNA began with our desire to work with the best, motivated people as we travelled around the world.
The common understanding of rencai in China is a person who is able to succeed in life due their own strength and will. People would often wear rén on their t-shirts to stress a desire to improve their condition, performing the best they can.
We take this ethos into every project that we support, ensuring that each client receives the most effective service.
rén-cái was born.
Réncái – Talented People
To provide 50,000 employees with a voice, engaging 10,000 team members, who are supported 5,000 high performing leaders
Create happier, healthier, high performing teams
Build trust
through our daily actions
Assertive
in supporting our clients
to
deliver results
Identify and develop leaders
and superstars of the future
Improve relationships & collaboration
 between colleagues
Keep it simple, things are often too complicated
Challenge
each other to
grow and improve performance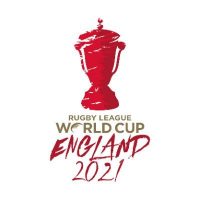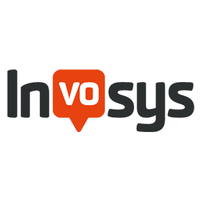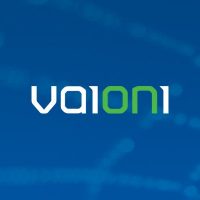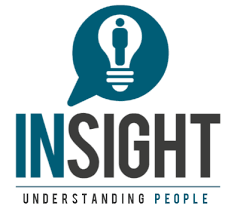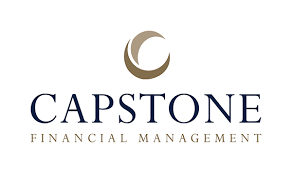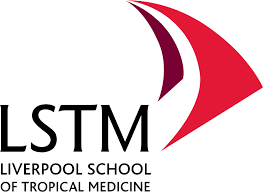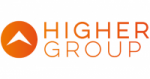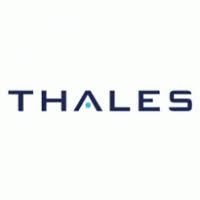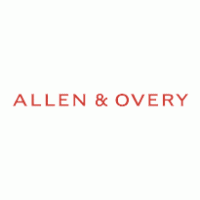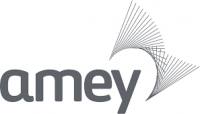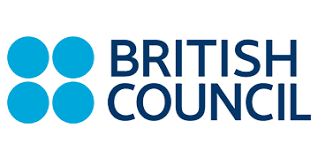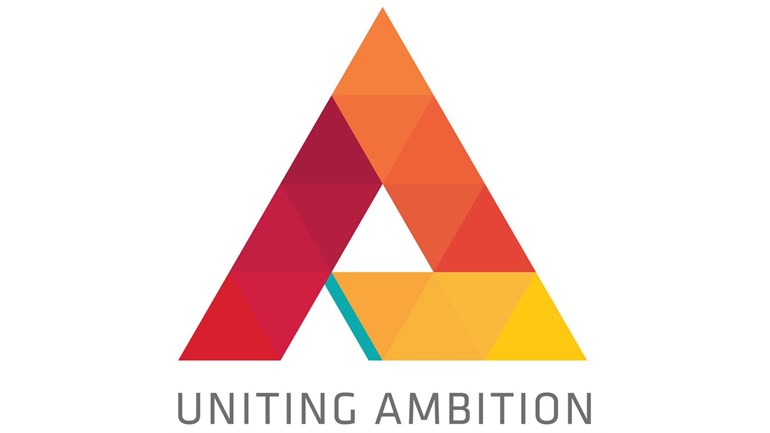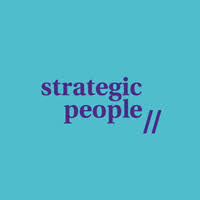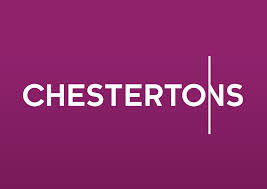 Our library of service documents and advisory papers to provide insight and answers to common business questions and challenges.