Welcome to our Engagement Programme Hub
Our employee engagement hub is where you can come to learn from other clients on our engagement programme, access free engagement content and also download documents that will help you to deliver the best possible engagement programme.
Here's a short video introduction from our Employee Engagement Lead, Harry Wright.
Latest Engagement Programme & Client News
Latest news from our employee engagement programmes
The Rugby League World Cup 2021 score ENGAGED in back to back surveys
Invosys sign up to year 3 of Réncái's employee engagement programme
Vaioni, Lucion and Regis all use Réncái's engagement programme to gather feedback during COVID-19 crisis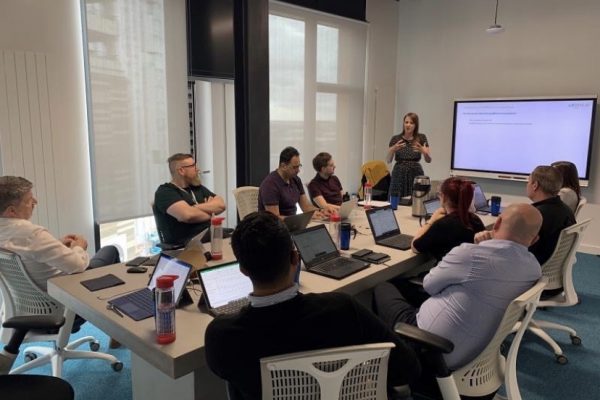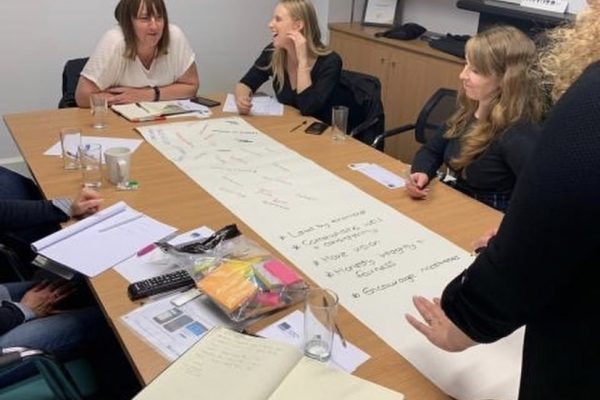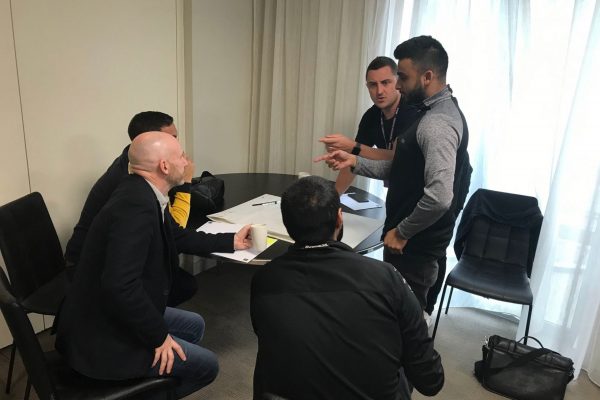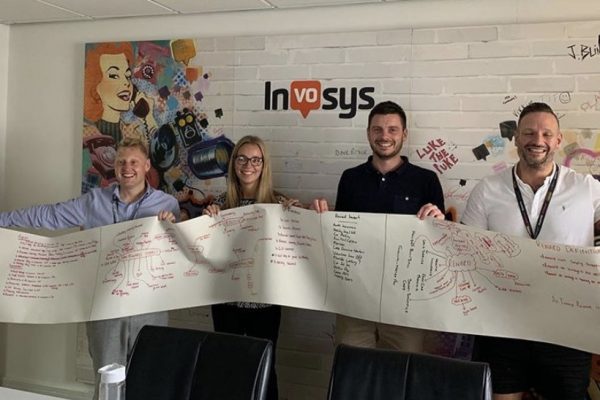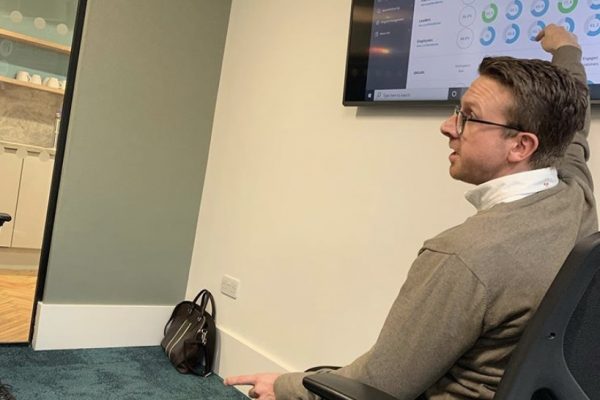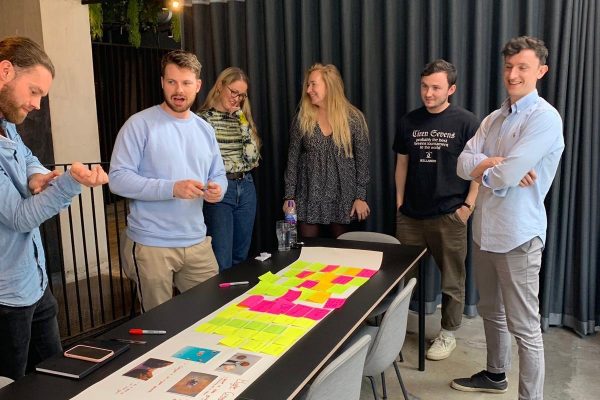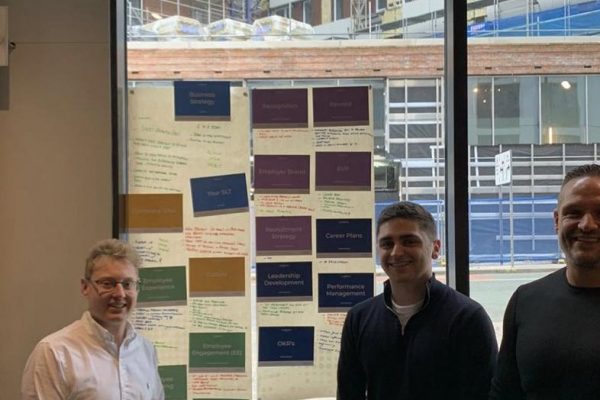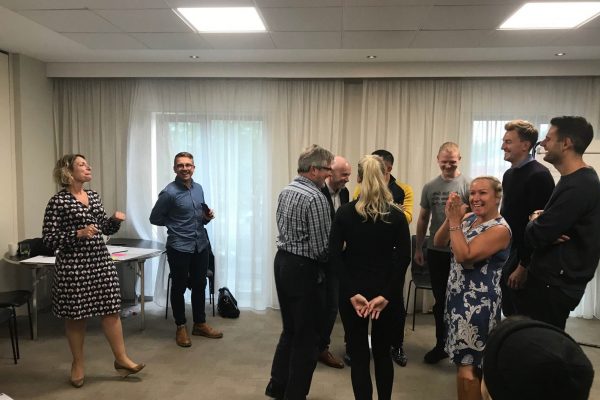 12 Month Programme Support Documents
Free Employee Engagement Guide
5 TIPS TO IMPROVE EMPLOYEE ENGAGEMENT FOR SMB'S
In this FREE guide we share with you the top 5 areas that employees feel companies could improve on to improve their employee experience and employee engagement.
Learn about the top 5 areas employees feel businesses could improve
Learn about our recommendations to improve these areas today in your business
All areas can be improved by your internal team without large investment costs
Download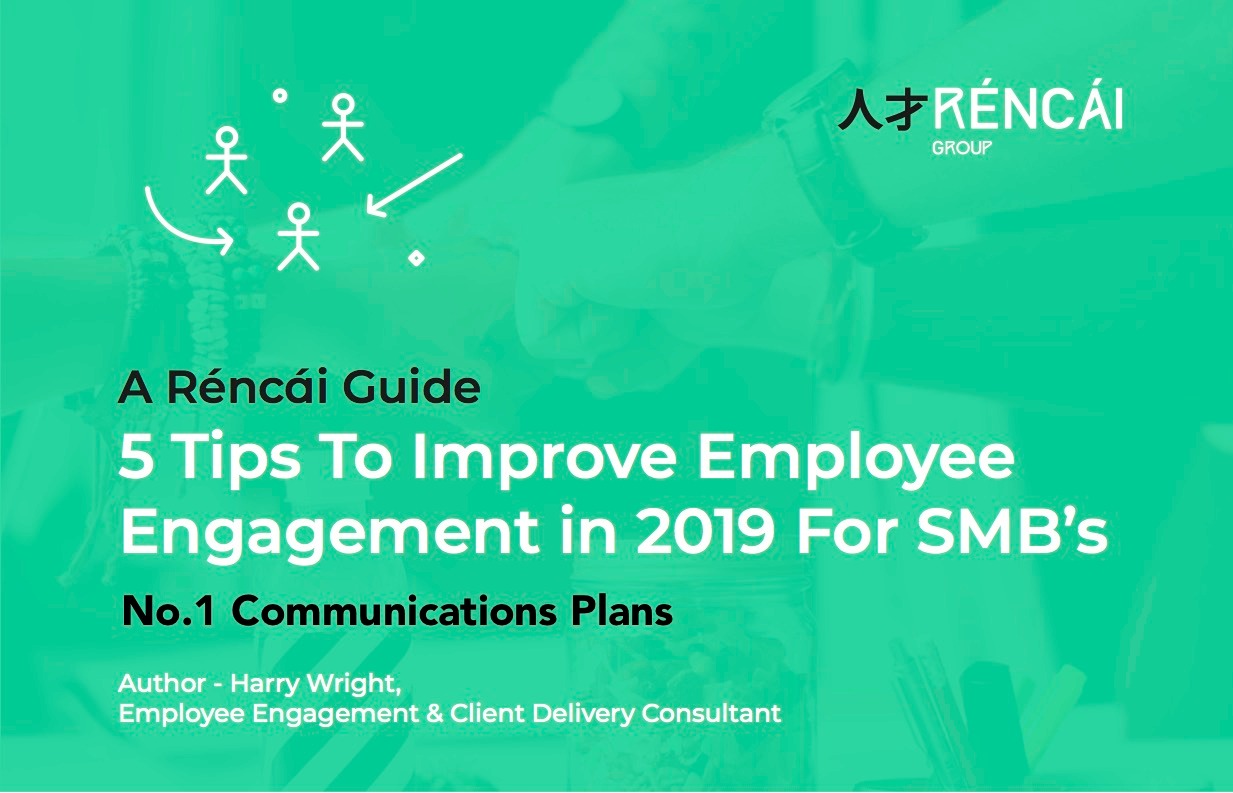 Do you have a question about your programme? Contact us today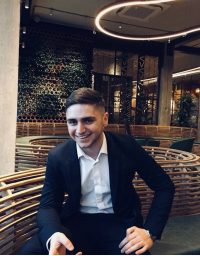 Harry Wright
Employee Engagement Lead
hwright@rencaigroup.com
07341 662232