Sign up for our
FREE
employee wellbeing workshops!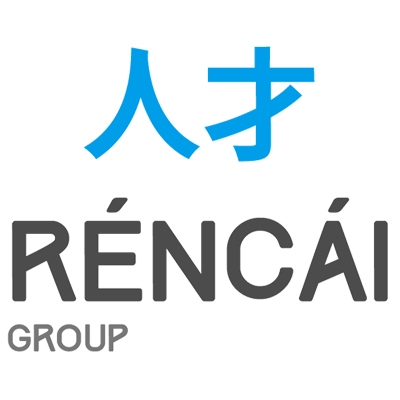 Here's a short case study from one of Réncái's clients that took advantage of Capstone's offer…
"Capstone Financial offered our employees Financial Wellbeing workshops online during the Covid-19 lockdown and these were really well received by all. At Invosys we really focus on employee mental and physical wellbeing, but we struggled to find a company to offer the financial wellbeing element, which would be of great value to the team and the company to allow people to focus on the things that matter. It wasn't simply a one size fits all training, Capstone identified four key stages and offered tailored content depending on peoples financial needs and requirements. Capstone were professional and the employees found the workshops engaging and very useful. Would highly recommend any company to offer this, and the icing on the cake was that there is no cost involved."
With the impact of Coronavirus there is a lot of concern regarding finances; especially with the current level of uncertainty that surrounds us. With this in mind, our partner Capstone Financial Management has developed a series of free online financial wellbeing workshops. Each workshop aims to help you understand your own current financial circumstances and empower you to make informed decisions regarding your finances now and in the future; helping to reduce any stress or anxiety in this area.
Register Your Interest In Our Free Financial Wellbeing Workshops Below And A Member Of Our Team Will Be In Touch. Your details will NOT be shared with third party businesses.